Sometimes you and/or your business need a little extra help.  How about some Executive Assistant help when you have a busy month but are not sure it will continue and so you aren't ready to

hire

anyone yet? 

Or maybe you are short staffed and need some help for a few days- answering the phone, sending out invoices, doing research or creating presentations.  We offer Executive Assistant help on a per hour or per project basis.
We also offer Technical Assistance

– whether you need Engineering help, Website Assistance, Logistics help,  Marketing & Sales help, Video work- we have experienced people who can provide you with a wide variety of assistance on a per hour or per project basis.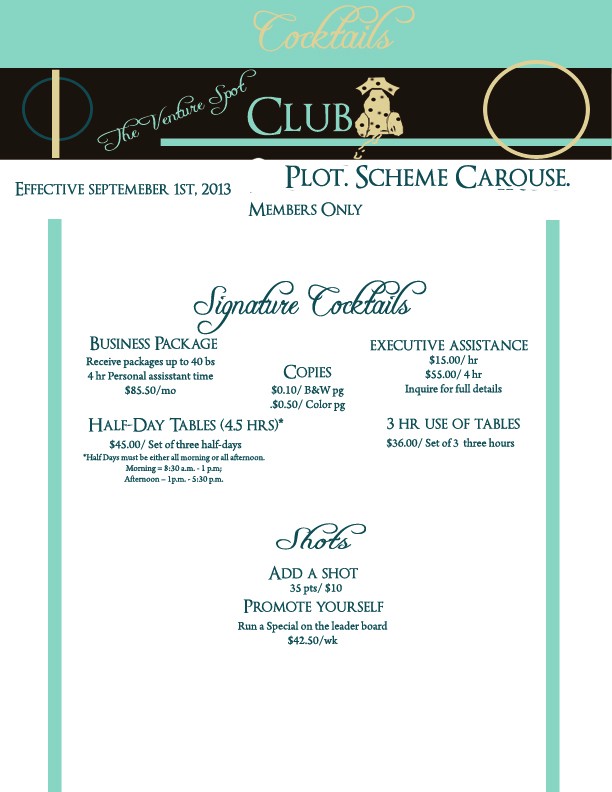 Are you a professional or technical person who is looking for a new position? 

We offer a fabulous resume service that will help put you at the top of the list for companies who are hiring.  Ask us about it when you contact us.
Membership has its rewards and having the help you need, when you need it is just one of them.  Our Other Member Services are just one of the great perks of co-working!
Ready to become a Member?  Call us NOW at

706-237-6789.