P.J. C runs a boutique style coffee business.  He imports fresh beans from all over the world, then roasts them one pound at a time and delivers them ground or whole bean to his customers.  It is an excellent product with a loyal following.  For those retail customers who are not businesses, he was running all over the city delivering his product – meeting people in gas station parking lots, the P.O. parking lot etc. Not only was it time consuming, and expensive on gas, it also looked more like a drug deal than a reputable business.
P.J.C. learned about his local coworking space (

The Venture Spot Club: Rome)

  and promptly

gained two great benefits

for his business. First

the coworking space began serving his coffee giving him more exposure to potential customers.  Second he now had a great spot to meet his non business customers.

  He can choose a time to be in at The Venture Spot Club: Rome and his customers can drop by and pick up their coffee. While there, they can enjoy a cup of his coffee, learn about new varieties or flavors he is offering , pick up a copy of one of the local magazines and meet some new people. Plus it's a comfortable environment that makes his business look much more professional and prosperous!
The coworking space loves P.J.C as well because

a great cup of coffee is a big draw for their facility.

As P.J.C.  likes to say, "

good decisions are made over a good cup of coffee, GREAT decisions are made over a GREAT cup of coffee).

 The Venture Spot Club: Rome's  members/users love the coffee and some GREAT business ideas are being developed at the coworking space.  Quite a few of the member/users of The Venture Spot Club: Rome have become new customers for P.J.C.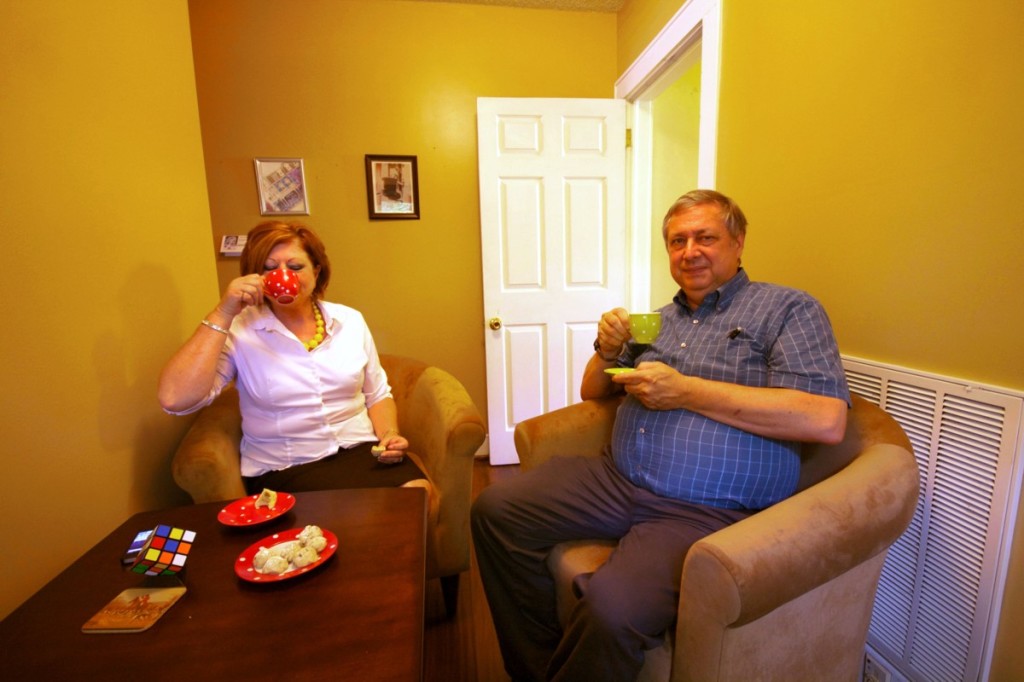 A coworking space can be a great place to meet customers and to develop new ones.  No need to pay for an office full time and it's a great way to make your business look good to your clientele!
    Courtesy of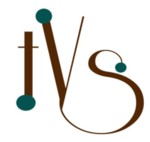 The Venture Spot Club:Rome
   1412 Dean Ave, Rome, GA 30161     706-237-6789